Hi, I am Niki!
I have something for you. It's a collection of fun and educational games for toddlers and preschoolers!
My dad has developed the games in his spare time for his kids and for fun. The games are free to play in browser, without ads or in-app purchases.
There are also iOS and Android apps coming up, of course still ad and in-app purchase free. You can get the early access versions with the following links:
This could be handy if you want to play offline (e.g. plane flight) or to make use of app-lock. Or just to support further development.
No data is collected or shared. There is also no tracking.
Below you find a short description of each game.
You can reach out at daniel.r.niederberger@gmail.com for feedback, I'd love to hear from you!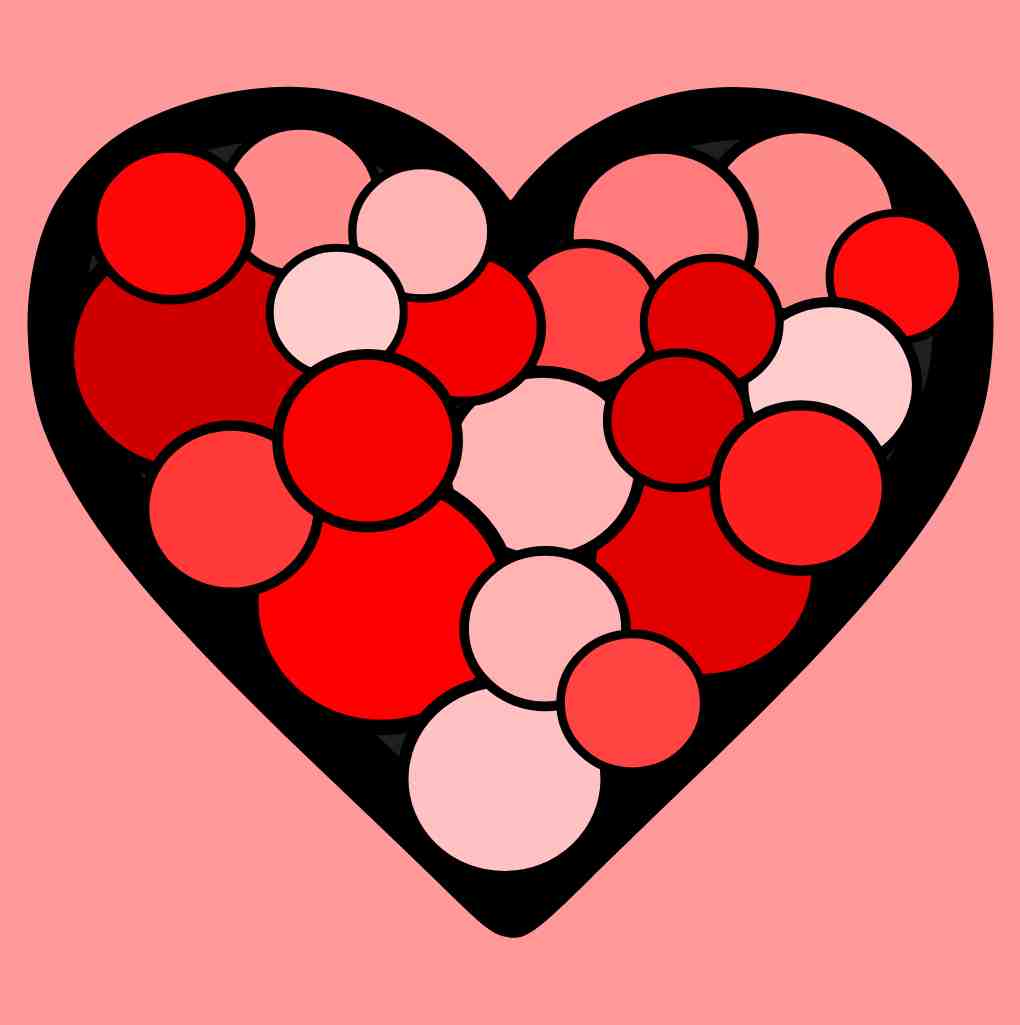 Coloring Bubbles
This is a simple game, where kids click on circles, which then get a random color from a predefined color palette. It's nothing special, but young kids still enjoy it!
First contact: First gentle contact with digital media.
Geometric shapes: Play this game together with your child and talk about the shapes.
Colors: Each bubbles game has a different color palette to explore.
2-4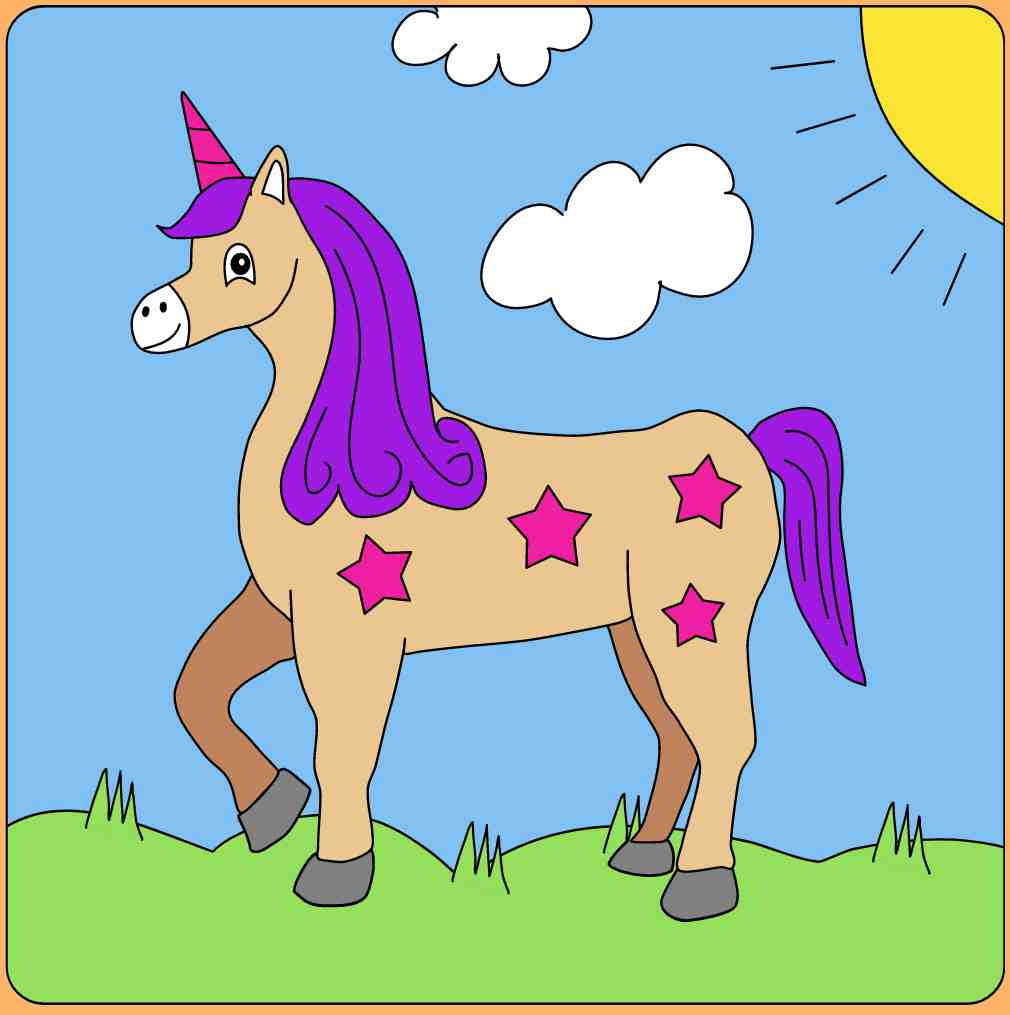 Coloring Pages
The digital version of a coloring book. Select a color from the palette and tap or click to color part of the image.
Creativity: Be creative in how you fill your coloring pages.
Colors: Learn about the various primary colors and how they work together in an image.
Tap or mouse accuracy: Tapping the various shapes is harder than it looks like, especially on smaller devices.
2+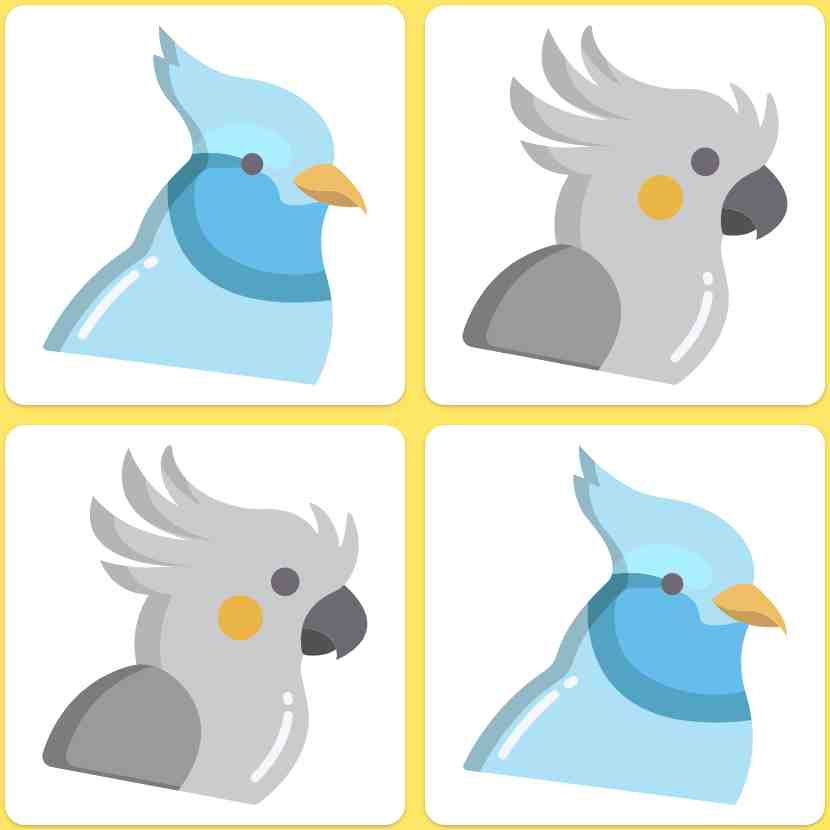 Memory Game
Digital version of classic memory game. Find all identical cards to complete the game!
Memory improvement: The game improves memory skills as players recall the location of different items.
Focus: The game requires high levels of focus and concentration to remember the locations of items.
Problem-solving: The game improves problem solving skills as players figure out the best way to make matches.
2-6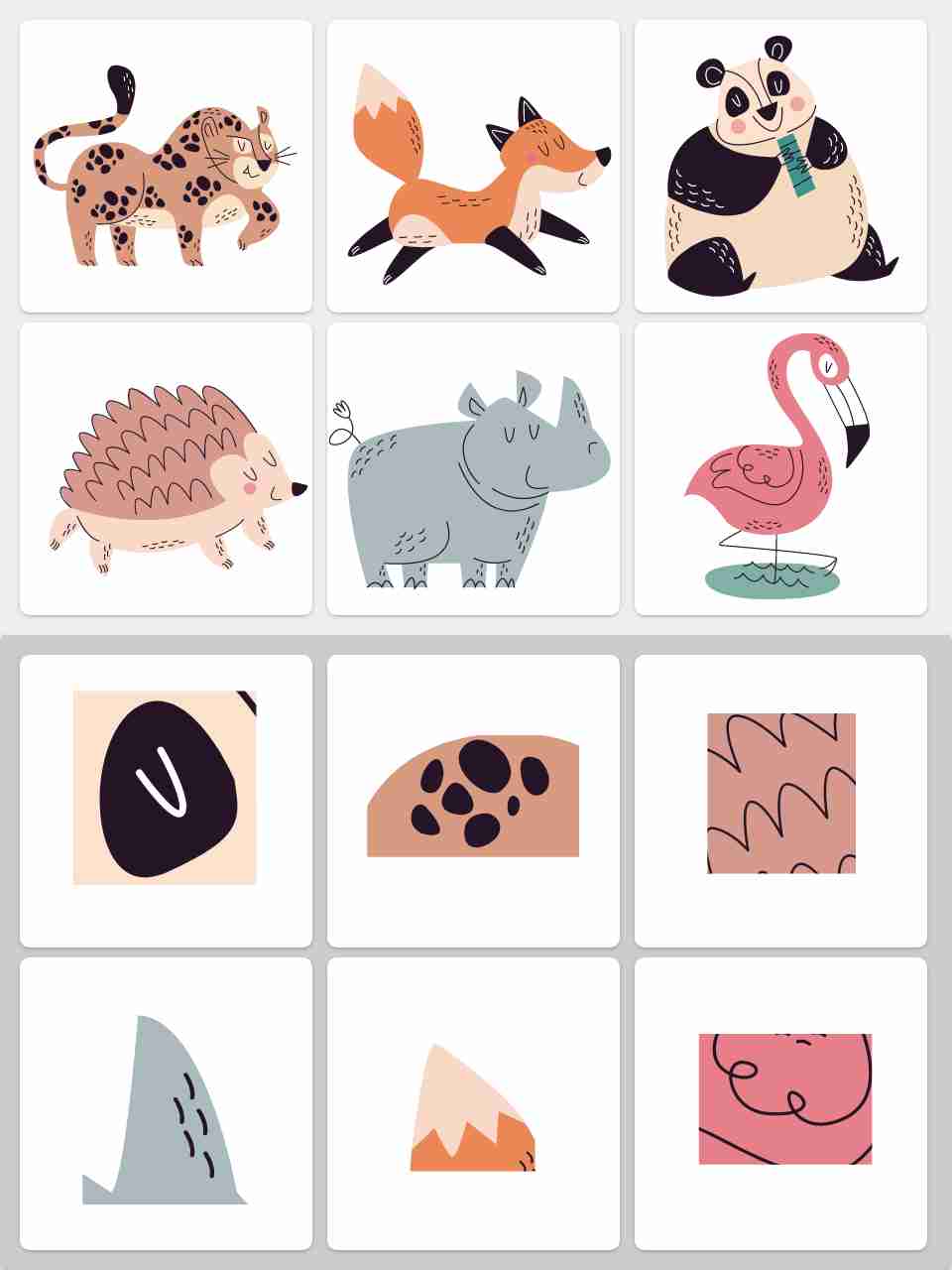 Match
In this game you'll need to find the matching counterpiece for each item.
Category building: In order to find the correct matches, an understanding of categories must be acquired.
Logical thinking: There are different types of matching games and kids need to understand what they need to do to solve them.
Pattern recognition: As children play Match games, they may start to notice patterns in the images or cards, which can help them to identify matches more easily.
2-6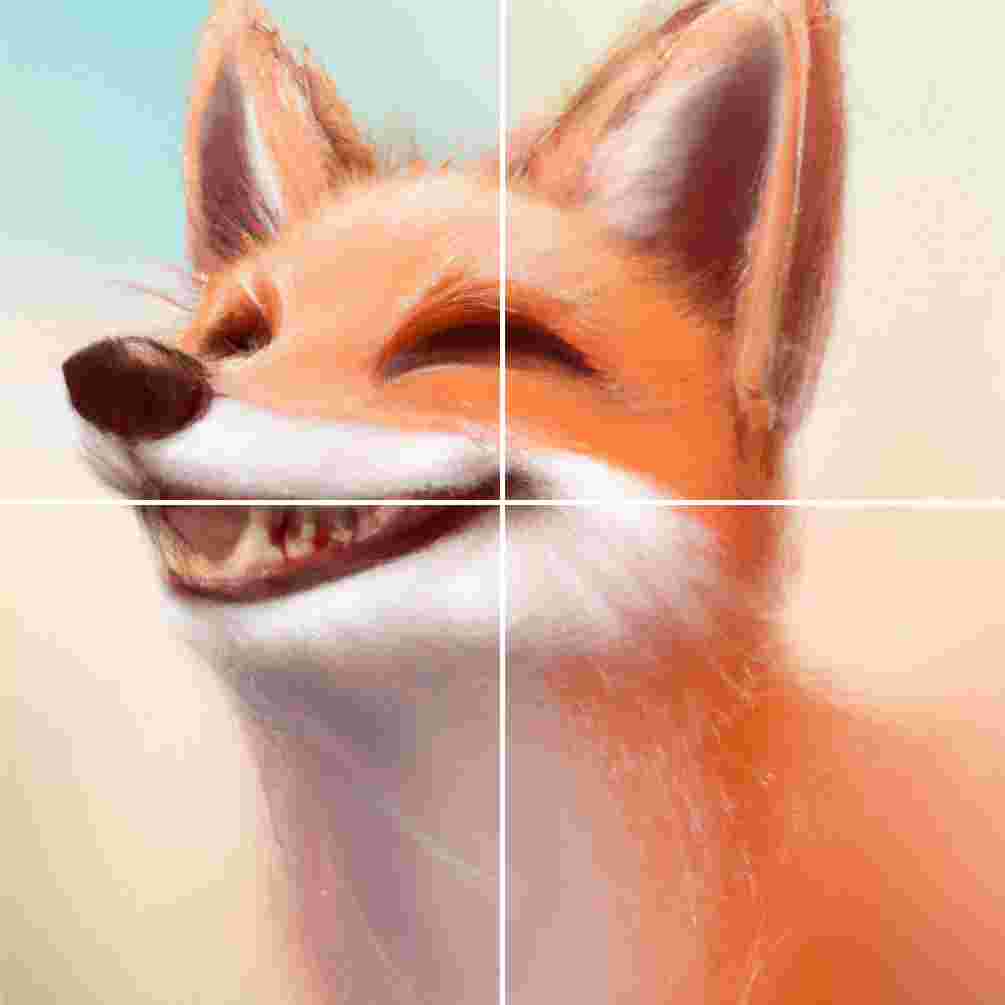 Puzzle
A puzzle game optimized for screens. Swap pieces until the image looks correct!
Cognitive skills: Playing puzzles requires problem-solving and critical thinking skills, helping to develop these skills in young children.
Shape recognition: Puzzles often involve matching shapes, helping children to learn and recognize different shapes.
Patience and perseverance: Solving puzzles can be challenging, teaching children the values of patience and perseverance.
2-6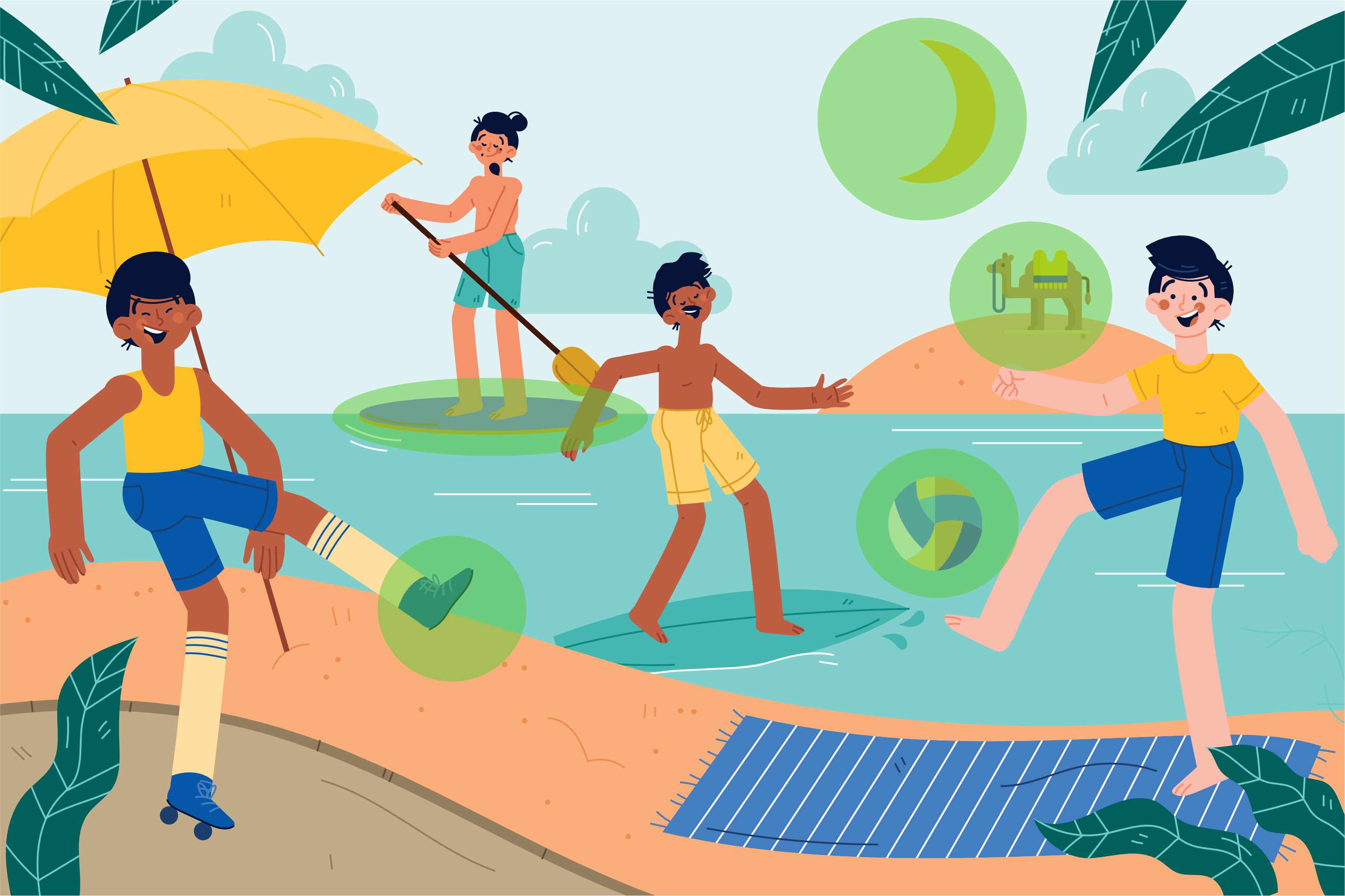 Spot the Difference
Digital version of "spot the differnce" game.
Visual perception: Spot the difference games require children to pay close attention to details and develop their visual perception skills.
Problem-solving: Identifying differences between two similar images requires problem-solving and analytical skills.
Counting: Spotting a difference often involves counting through items.
4-6